Daihatsu's Hijet Truck Wins the Auto Color Awards 2022 Grand Prix
Dec. 15, 2022
Daihatsu Motor Co., Ltd.
Daihatsu Motor Co., Ltd. (hereinafter Daihatsu) has been awarded the Grand Prix at the Auto Color Awards 2022 for its mini commercial vehicle Hijet Truck. The Auto Color Awards 2022* was held on December 13 and 14 at Plaza Heisei, Tokyo International Exchange Center, (Koto Ward, Tokyo) and is sponsored by the Japan Fashion Color Association.

The Hijet is a Daihatsu's mainstay model, which has been, for more than 60 years since it was first released in 1960, cherished by customers as a "working partner" in a wide range of industries, from primary industries such as agriculture to the construction and delivery industries, in both rural and urban areas nationwide.
Award-winning model: Hijet Truck
<Exterior>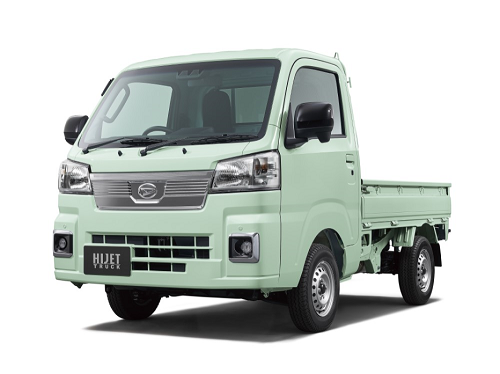 Ice Green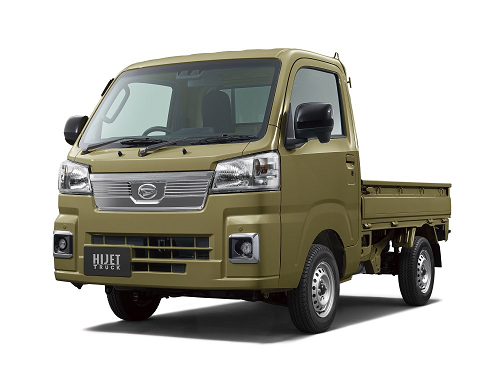 Offbeat Khaki Metallic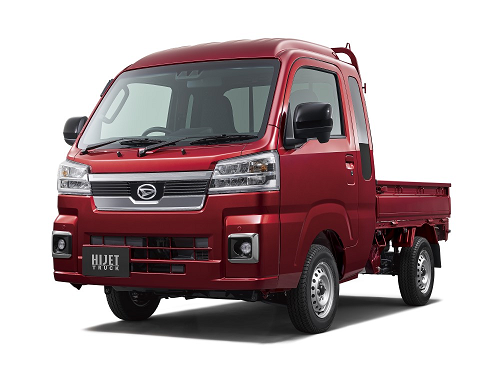 Fire Quartz Red Metallic
<Interior>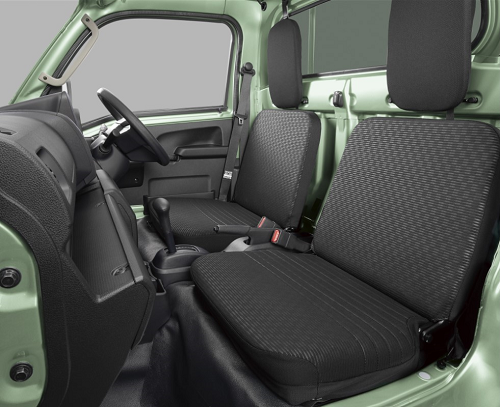 Black
Comments on the award: To remain close to those who support Japan, the most important thing will continue to be our customer's opinions.
We achieved exactly what we expect from Hijet with this award, and we are very happy that it was recognized for an interior design that allows for "working comfortably," and body colors that "make work and life more fun beyond the commercial framework."
* Honoring system sponsored by the Japan Fashion Color Association (JAFCA) to evaluate the beauty of all interior and exterior color designs, including the color design planning of mobility vehicles and the harmony of color with a vehicle's shape